tree : Palm Tree (tree50)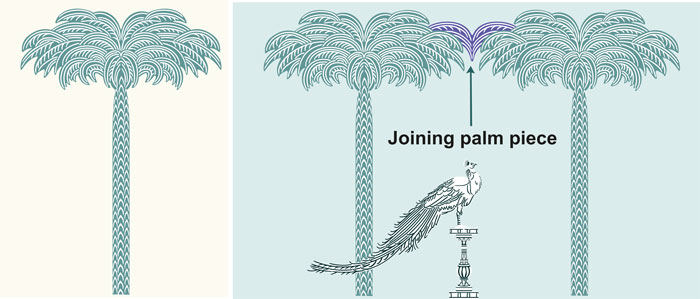 An extra part as shown in the illustration is included with this stencil. This can be used to link this two layered palm tree to form arches.
FOR EXPEDITED SHIPPING... $40 extra will be added to your order. A Courier Service will be used and you will be able to track your order.
Your Shopping Basket
Quantity
Item Code
Description
Price
Action
Your shopping basket is empty