Gothic : Ouroboros (gothic09)
Ouroboros is an ancient symbol depicting a snake or dragon swallowing its own tail, constantly creating itself and forming a circle. It represents the cyclical nature of things. Cycles that begin anew as they end.
Double overlay.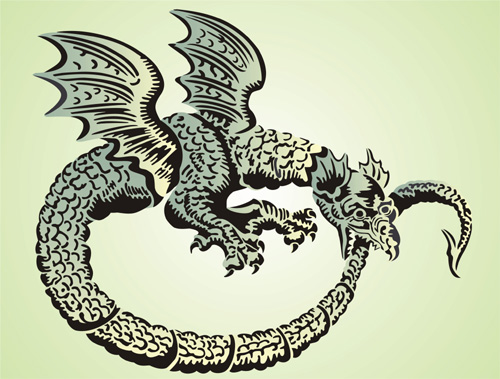 FOR EXPEDITED SHIPPING... $40 extra will be added to your order. A Courier Service will be used and you will be able to track your order.
Your Shopping Basket
Quantity
Item Code
Description
Price
Action
Your shopping basket is empty