Children's Mural Stencils : Swinging Gibbon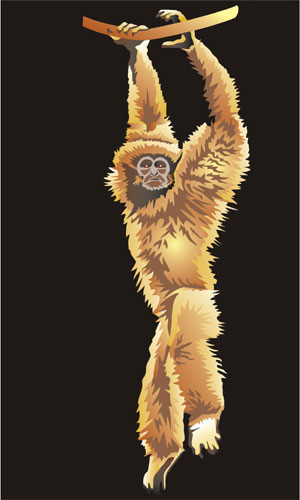 Gibbons are masters of their primary mode of locomotion, brachiation, swinging from branch to branch for distances up to 50 feet at speeds as big as 56kmh they are the fastest and most agile of all tree-dwelling, non-flying mammals.
FOR EXPEDITED SHIPPING... $40 extra will be added to your order. A Courier Service will be used and you will be able to track your order.
Your Shopping Basket
Quantity
Item Code
Description
Price
Action
Your shopping basket is empty