Children's Mural Stencils : Young Chimpanzee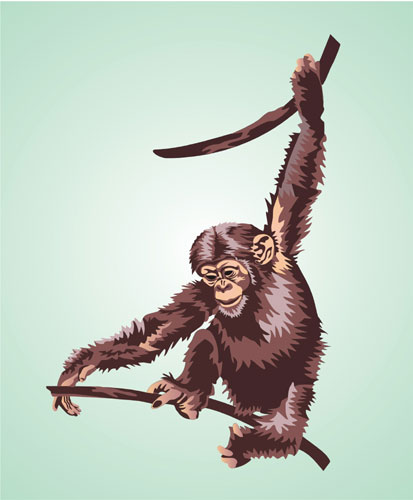 The intelligent Chimpanzee, mainly inhabit the tropical forest zone of central Africa. They use tools such as a stone to crack nuts and twigs to extract termites. Unfortunately areas of chimps natural habitat have been destroyed.
FOR EXPEDITED SHIPPING... $40 extra will be added to your order. A Courier Service will be used and you will be able to track your order.
Your Shopping Basket
Quantity
Item Code
Description
Price
Action
Your shopping basket is empty