Animal Stencils : Charging Bull
This three layered stencil design based on the bronze sculpture in New York is known as CHARGING BULL or WALL STREET BULL This is an easy stencil to use and get fine results. One layer just for white... One layer for grey... And one layer for black.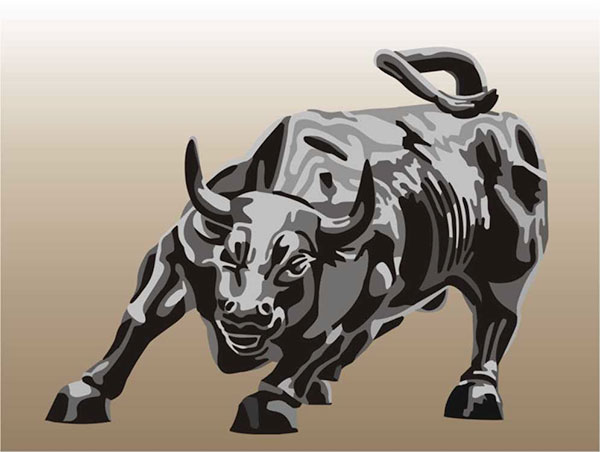 FOR EXPEDITED SHIPPING... $40 extra will be added to your order. A Courier Service will be used and you will be able to track your order.
Your Shopping Basket
Quantity
Item Code
Description
Price
Action
Your shopping basket is empty