Sea Coral Stencils : Reef Shark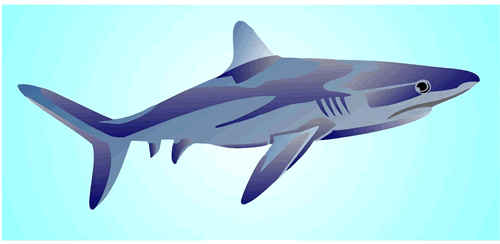 This shark can behave in a rather territorial way making forays against divers to drive them out of its territory.
FOR EXPEDITED SHIPPING... $40 extra will be added to your order. A Courier Service will be used and you will be able to track your order.
Your Shopping Basket
Quantity
Item Code
Description
Price
Action
Your shopping basket is empty