Sea Coral Stencils : Pair of corner Coral designs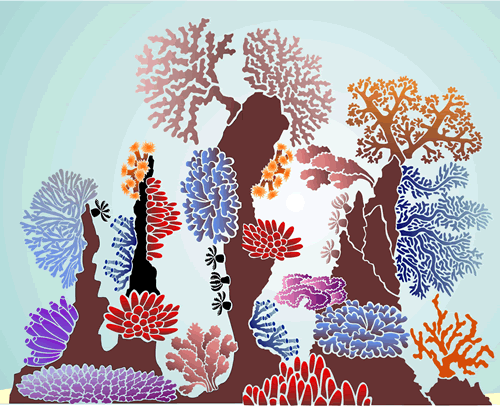 Here the two Coral reef corner pieces are shown back to back to make a colourful craggy coral centre piece.
FOR EXPEDITED SHIPPING... $40 extra will be added to your order. A Courier Service will be used and you will be able to track your order.
Your Shopping Basket
Quantity
Item Code
Description
Price
Action
Your shopping basket is empty