Oriental Stencils : Feng Shui Chart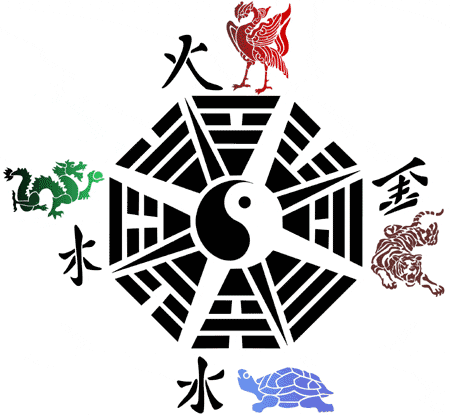 White tiger - Animal of west and gleam of metal represents purity and children
Tortoise Animal of North - linked to water, fires oppressing element
Tortoise - Symbol of longevity
Dragon of West - Symbolises strength, power and growth
Phoenix of South - Associated with heat, fire and colour red, the colour of celebration and happiness.
FOR EXPEDITED SHIPPING... $40 extra will be added to your order. A Courier Service will be used and you will be able to track your order.
Your Shopping Basket
Quantity
Item Code
Description
Price
Action
Your shopping basket is empty