Oriental Stencils : Feng Shui Cycle (good cycle)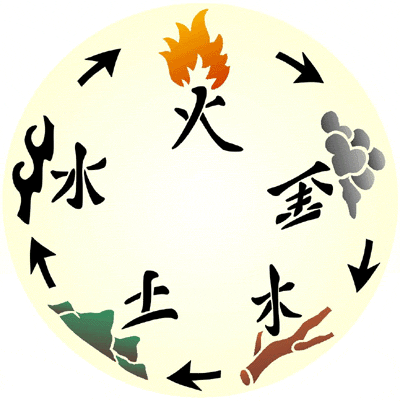 Fire melts metal, Metal cuts wood, Wood decays into earth, Earth muddies water, Water quenches fire.
FOR EXPEDITED SHIPPING... $40 extra will be added to your order. A Courier Service will be used and you will be able to track your order.
Your Shopping Basket
Quantity
Item Code
Description
Price
Action
Your shopping basket is empty