Oriental Stencils : Dancing Phoenix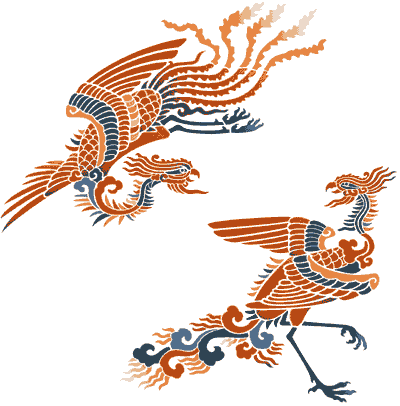 In Chinese Mythology, the Phoenix represents the female yin and the empress. Together with the dragon, the Phoenix are used to indicate a state of harmony. These dancing Phoenix are inspired by a Chinese 19th century silk tapestry.
FOR EXPEDITED SHIPPING... $40 extra will be added to your order. A Courier Service will be used and you will be able to track your order.
Your Shopping Basket
Quantity
Item Code
Description
Price
Action
Your shopping basket is empty