Aztec & Pre-Columbian Stencils : Huitzilopochili & Tialoc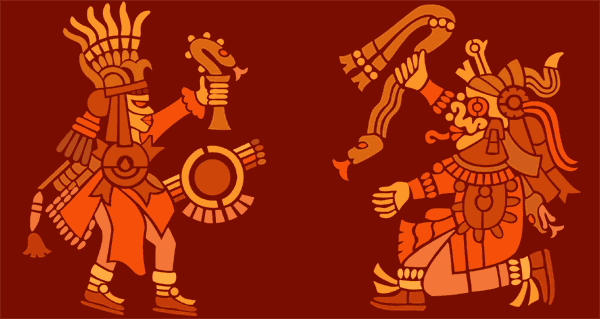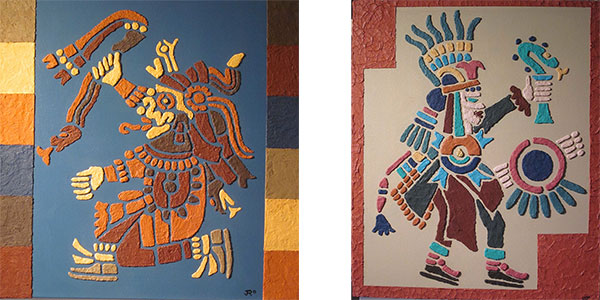 This stencilling is from Joe. I love the colour palette he has used. Acrylic and Sand were applied using a pallet knife.
FOR EXPEDITED SHIPPING... $40 extra will be added to your order. A Courier Service will be used and you will be able to track your order.
Your Shopping Basket
Quantity
Item Code
Description
Price
Action
Your shopping basket is empty
<< Back to Aztec & Pre-Columbian