Architecture and Building Stencils : Taj Mahall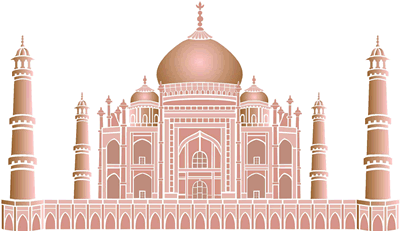 This astounding building with its dome, high portal and window niches was commissioned by the great Mogul Shah Jahan for his beloved wife as a monument to eternal love. It is the most perfect example of Indian-Islamic architecture. It is finished in white marble from Jaipur and set off with panels inlaid with semi-precious stones in red, green and blue. On a clear day this magnificent monument sparkles in the sun like a magical palace from A Thousand and One Nights.
FOR EXPEDITED SHIPPING... $40 extra will be added to your order. A Courier Service will be used and you will be able to track your order.
Your Shopping Basket
Quantity
Item Code
Description
Price
Action
Your shopping basket is empty
<< Back to Architecture and Buildings